WHY IT'S GOOD TO USE:
Atulya Sandalwood Essential Oil has an attractive fragrance used in rituals, massage oil and lotions. The aroma is a wonderful way to recharge your intimate living spaces while empowering the body with a calming, reinforcing & grounding impact. Generally used as a product for skin care, it has a beautiful fragrance that helps relieve tension. It has a moisturizing effect on the skin. By combating acne marks, dark spots, blemishes and enhancing the overall texture of the skin, it evens out the skin tone. This soothing oil's stimulating and tempting scent makes it very useful in the treatment of aromatherapy, as it helps induce a relaxed and meditative state.
REASONS TO LOVE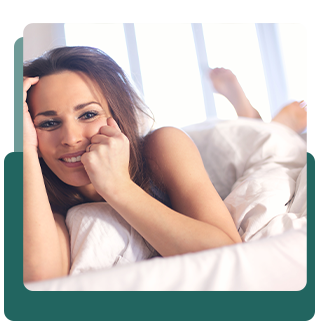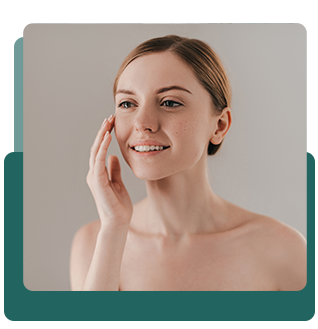 Combats any signs of acne marks & dark spots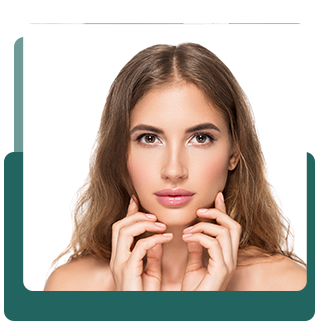 Enhances overall skin texture and complexion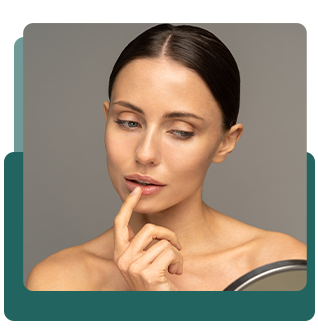 Free from all harmful chemicals
INCREDIBLE INGREDIENTS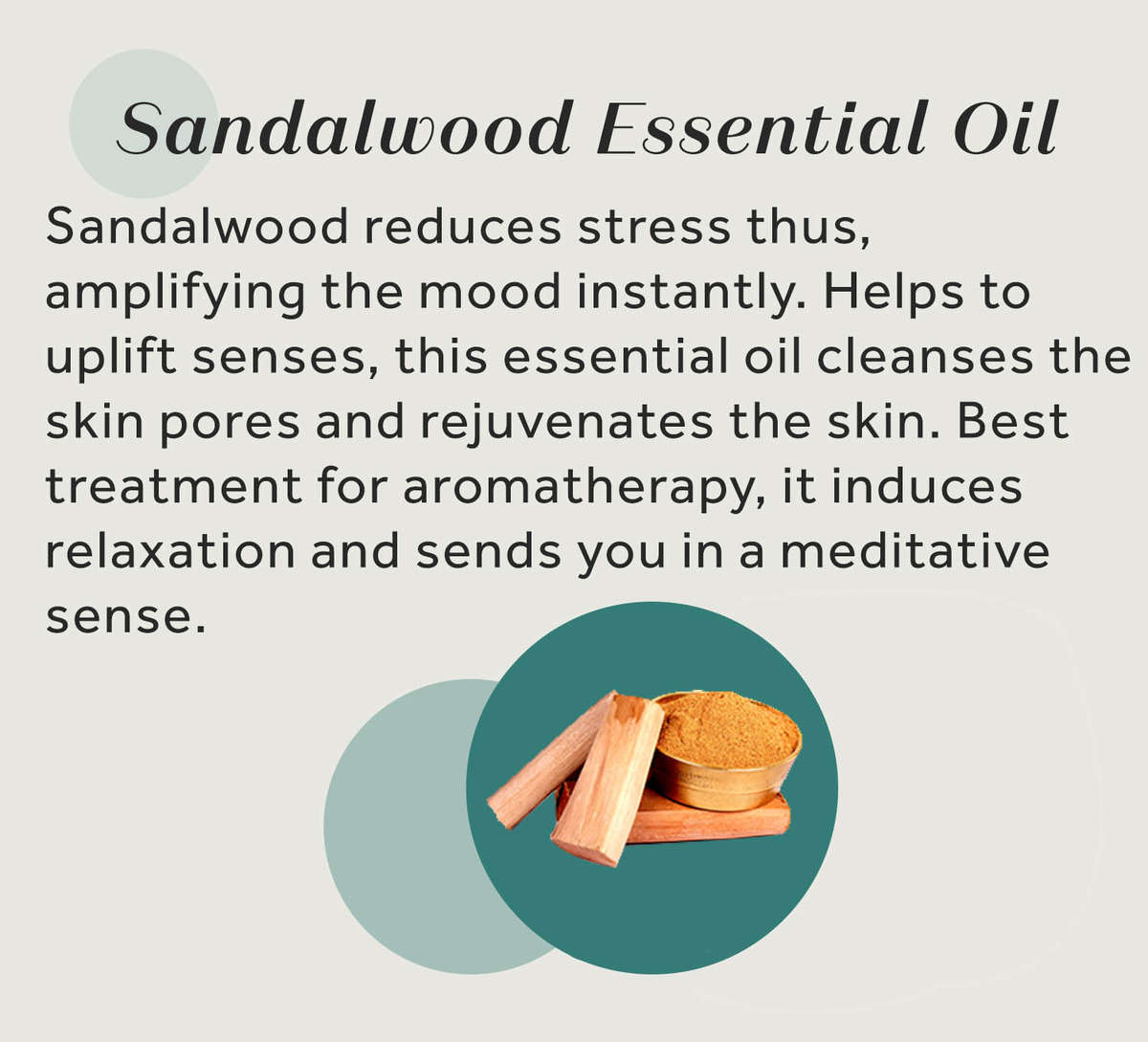 HOW TO USE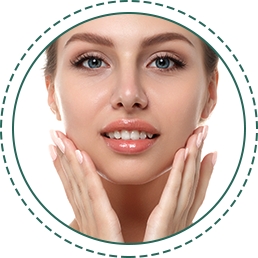 Apply few drops on your neck or on the pillow case as it induces sleep and relaxation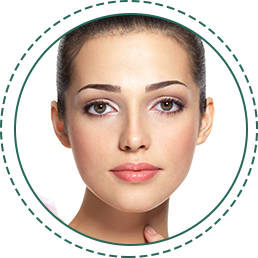 Also you can blend with your lotion and moisturize your skin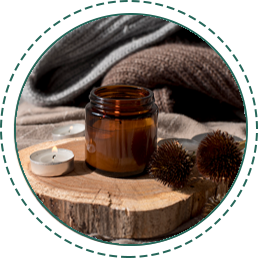 Use it in unscented candles or in a diffuser for aromatherapy
WHY WE ARE INCREDIBLE
Our products are derived from natural plant and herb extracts to provide your skin complete care & nourishments.