WHY IT'S GOOD TO USE:
Atulya Rose Essential Oil is absolutely exquisite and has countless glorious uses and advantages. It brings the human spirit harmony and healing, thus soothing and gently encouraging positive emotions. Reduces inflammation and protects against infections. Helps fade away scars from acne, boils, pox, and injuries. Increases energy levels, promotes positivity and boosts self-esteem, confidence and mental strength while efficiently fighting depression. Reduces headaches and improve blood circulation. Lowers body stress levels.
REASONS TO LOVE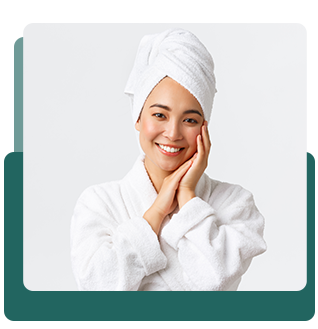 Reduces inflammation & protects against infections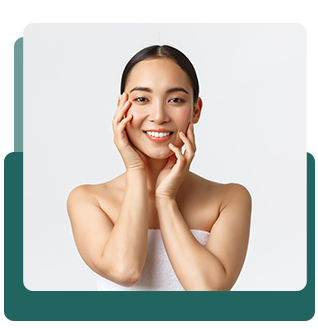 Fades away scars from acne, boils, and injuries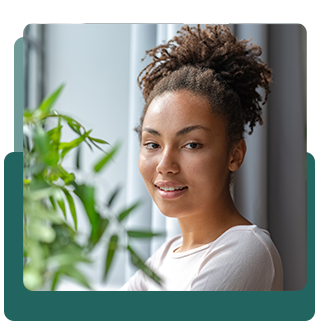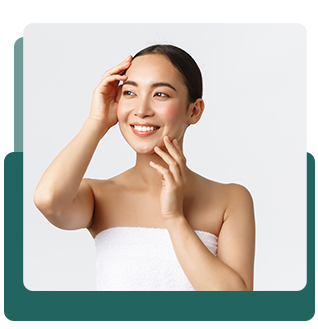 Calms senses, mental stability, fights anger
INCREDIBLE INGREDIENTS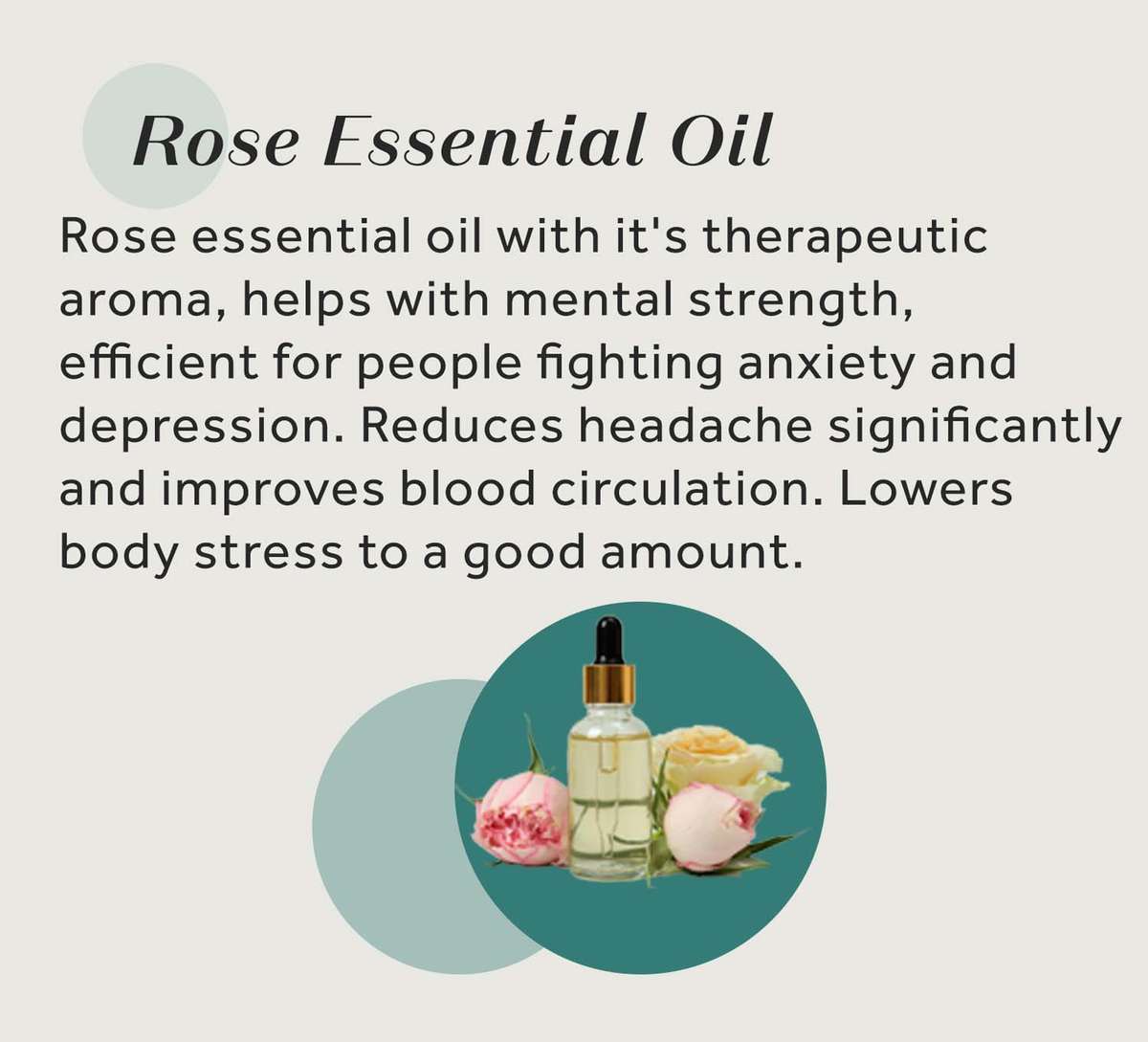 HOW TO USE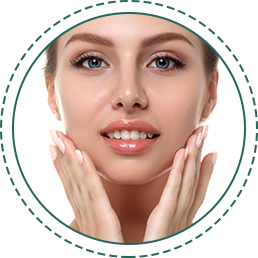 Apply few drops on your neck or on the pillow case as it induces sleep and relaxation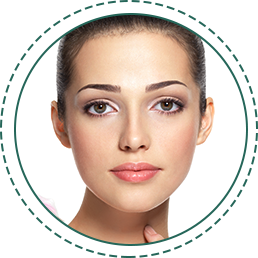 Also you can blend with your lotion and moisturize your skin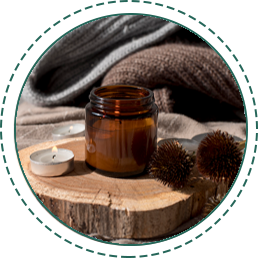 Use it in unscented candles or in a diffuser for aromatherapy
WHY WE ARE INCREDIBLE
Our products are derived from natural plant and herb extracts to provide your skin complete care & nourishments.